Tomorrow, Thursday, November 17th will be picture retake day.

Report cards will be coming home with your student today.


Safety Reminders: 1. In a continued effort to keep our students safe, please be reminded that all adults coming into the school buildings between 7 a.m. and 3 p.m. must check in at the office, which is "Door 1" in the courtyard. 2. Mornings right now are very dark. Drivers, please be reminded to drive slowly, watch for children walking and riding bikes to school, and follow the drop off routine in the parking lot. We appreciate your efforts in helping keep our students safe!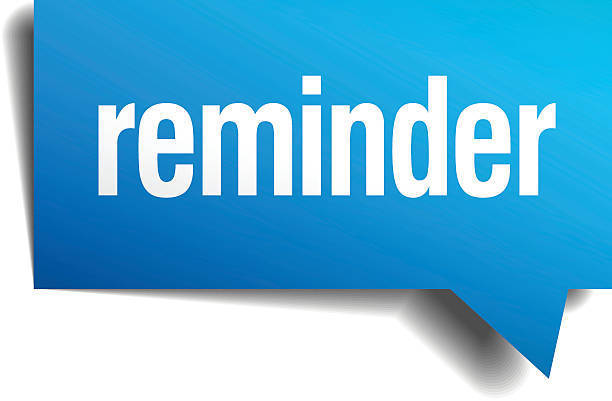 Parents/Guardians: Due to a medical leave of absence, Mrs. McCall will be out for an extended period of time. We are very grateful to have filled her absence with a long term sub, Mrs. Ryan. If you have any concerns regarding grades, please contact Mrs. Ryan via email. (
aryan@burroakcs.org
) or call the school. 489-2213 ext. 214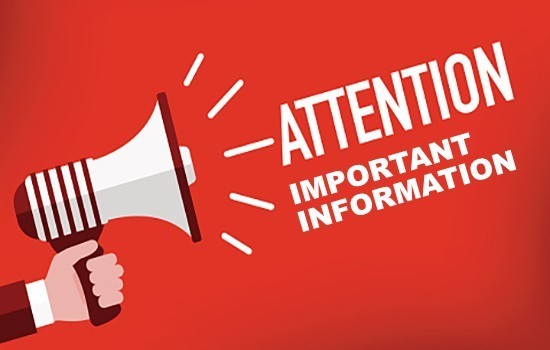 Just a reminder, Thursday October 13th is picture day.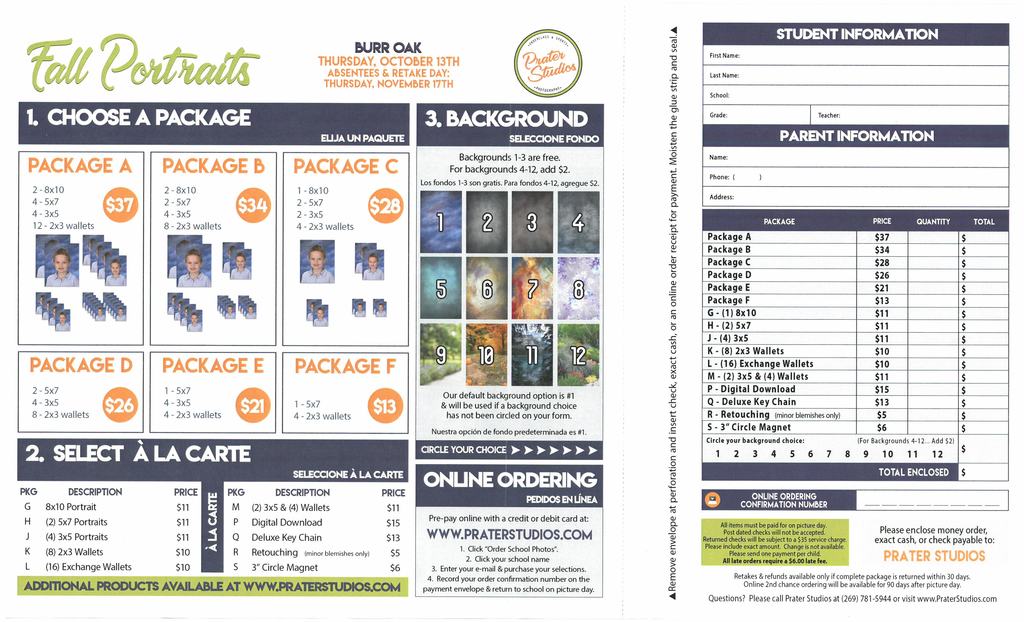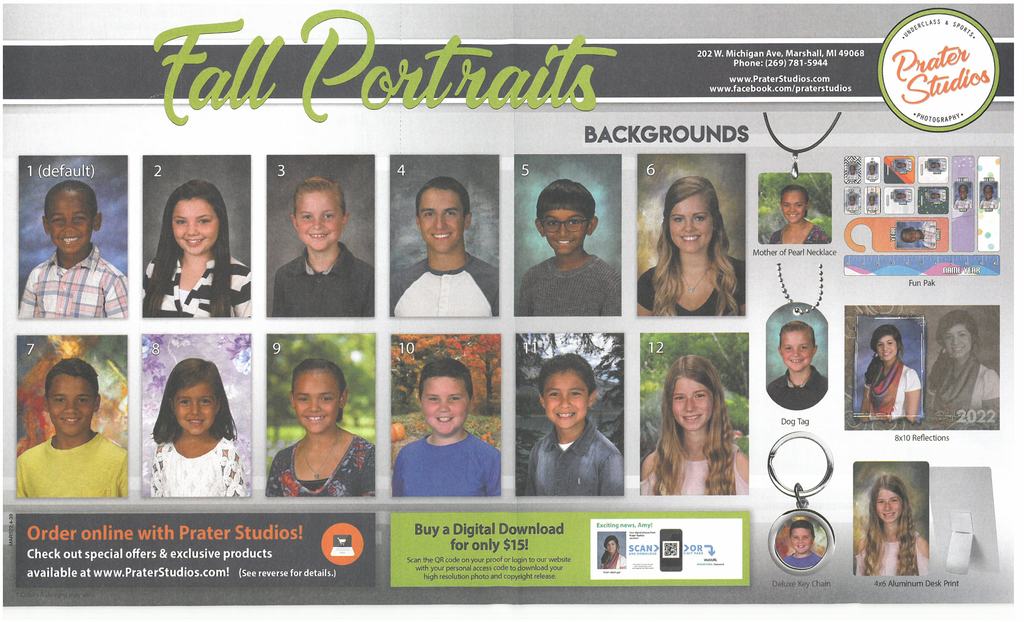 BHSJ Vape Webinar November 17th 2:30-3:30 or 6:30-7:30 Email Joshua Englehart at
englehartj@bhsj.org
and he will get you set up in the session you choose.

Makenah Reaper and Sarah Hirschy were selected to the Homer Volleyball invitational All-Tournament Team on Saturday. Congratulations!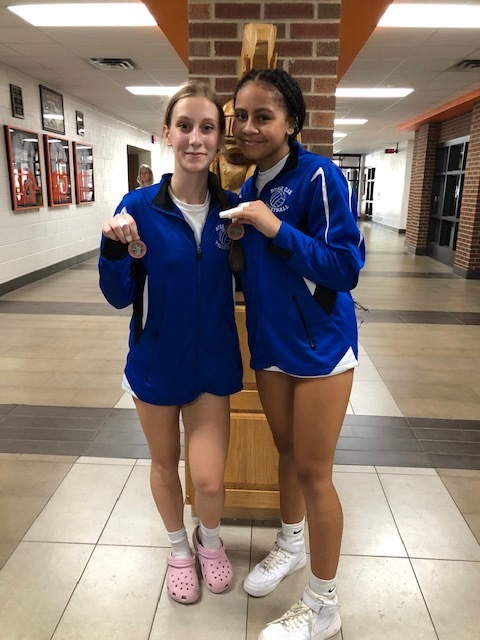 Tailgate at Boyer Field on October 7th. Sponsored by the Class of 2025 and The Burr Oak Chamber of Commerce. Food starts at 6:00pm. The cost for a sandwich is $5.00, a meal will be $7.00 that includes a sandwich, chips, and a cookie.

Homecoming Dress Up Days– October 3rd-7th Monday– Pajama Day Tuesday—Marvel vs. DC Wednesday—Superhero vs. Villain Thursday— Superhero & Sidekick/Twin Day Friday—Bobcat Spirit Day– Wear Your Blue & White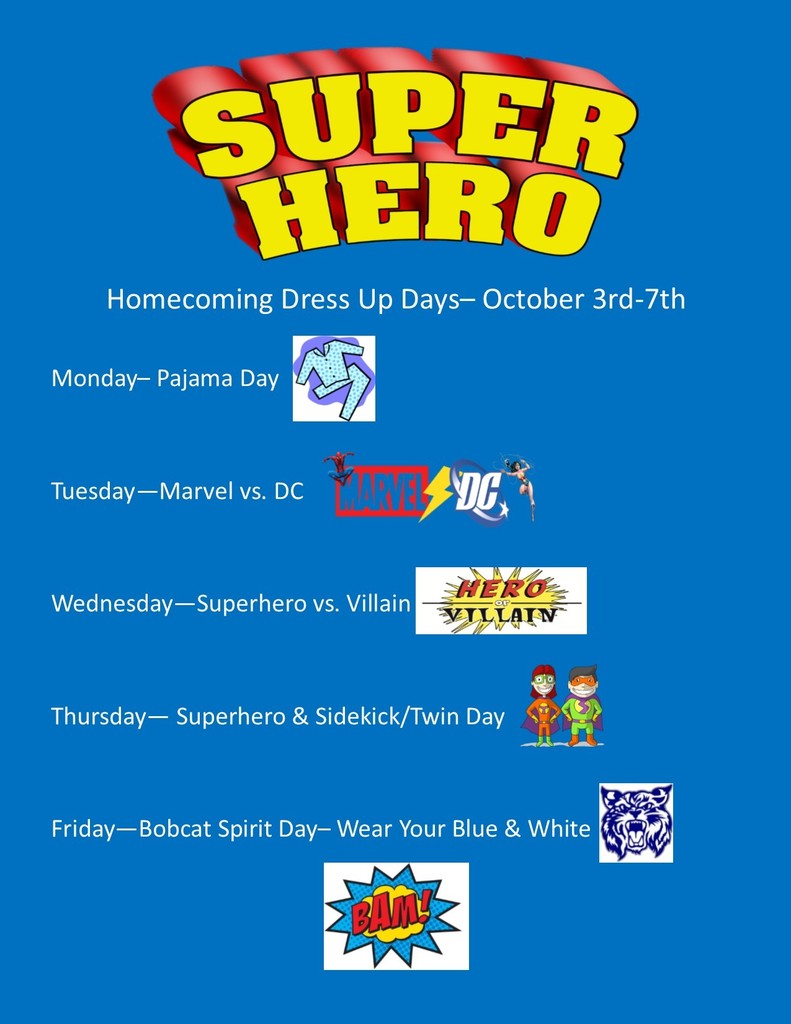 Congratulations to our 2022 Homecoming court Left to right- Freshmen- Percey Johnson & Makaila Whittington Sophomores- Jacob Trennepohl, Lucy Marks, Austin Cole, Braylyn Hernandez Juniors- Charlie Brooks & Amy Ledyard Seniors- Hayden Holtom, Mia VanAtta, Flavio Hernandez, Jillian Gates, Dominic Norton, & Makenah Reaper

Teachers at Burr Oak Community Schools had a busy week and are so grateful to the family that provided the snacks for the teacher's lunch room! We love our school community and the extended community as well. Thank you so much for your continued support and for all of you that helped make the teacher's break room a pleasant place to hang out for lunch!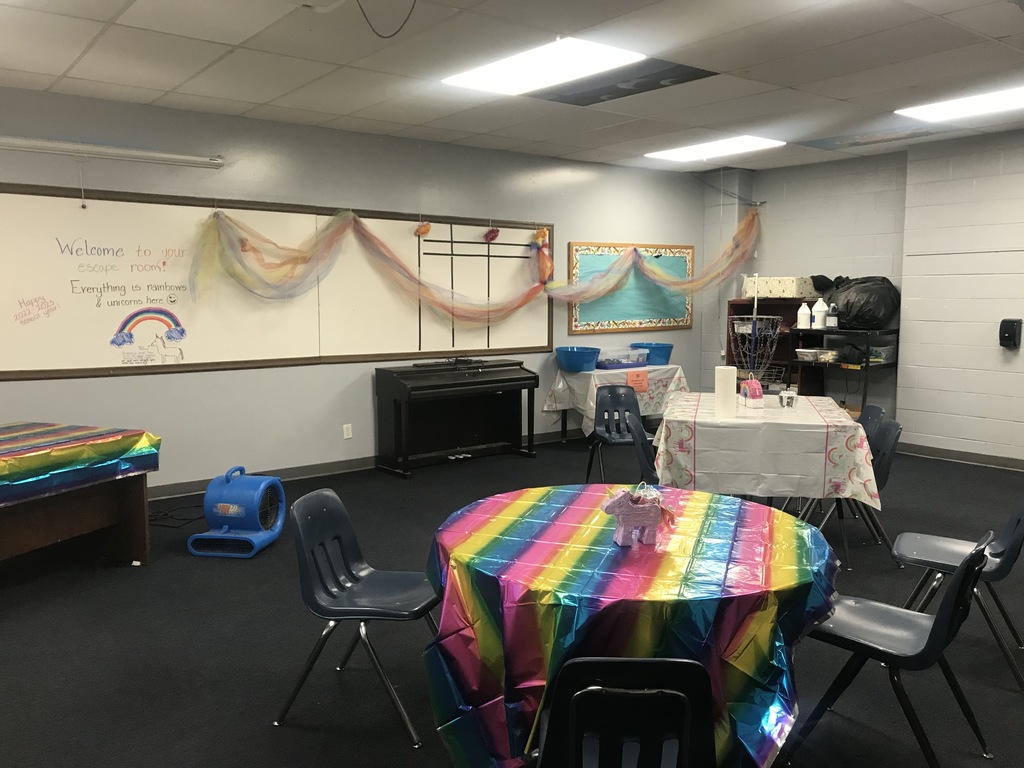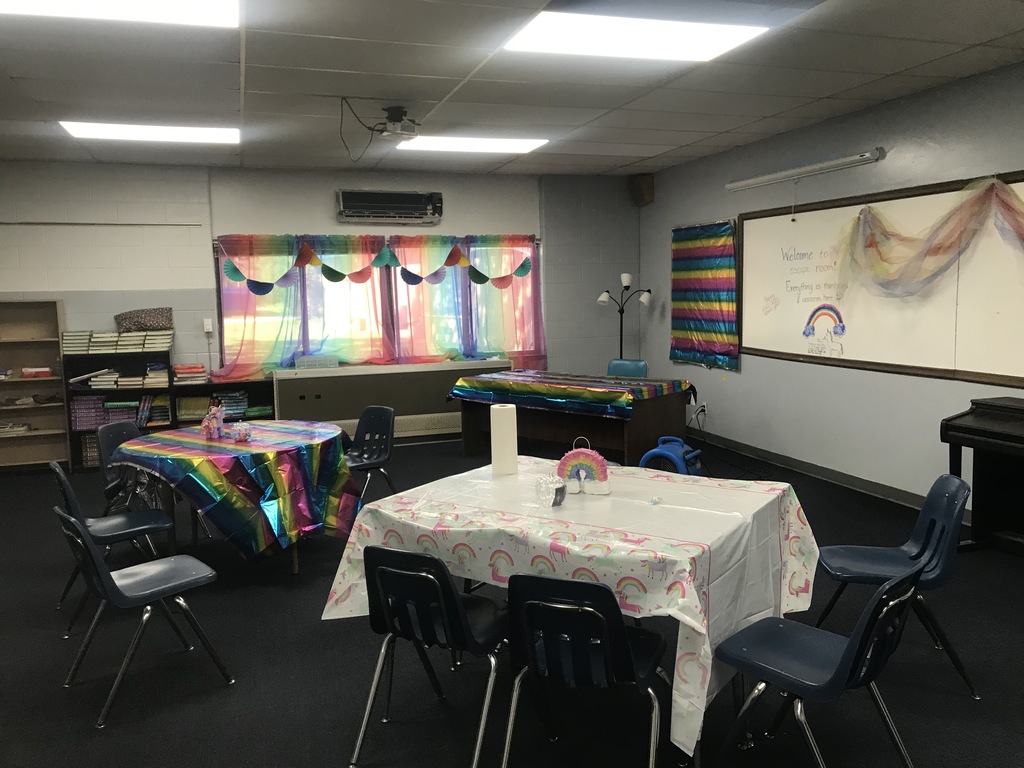 Every year a company named "All American Publishing" does the footwork with local businesses to obtain funding for spirit t-shirts that are free for our MS and HS students. We would like to thank all of you that contributed to make this possible!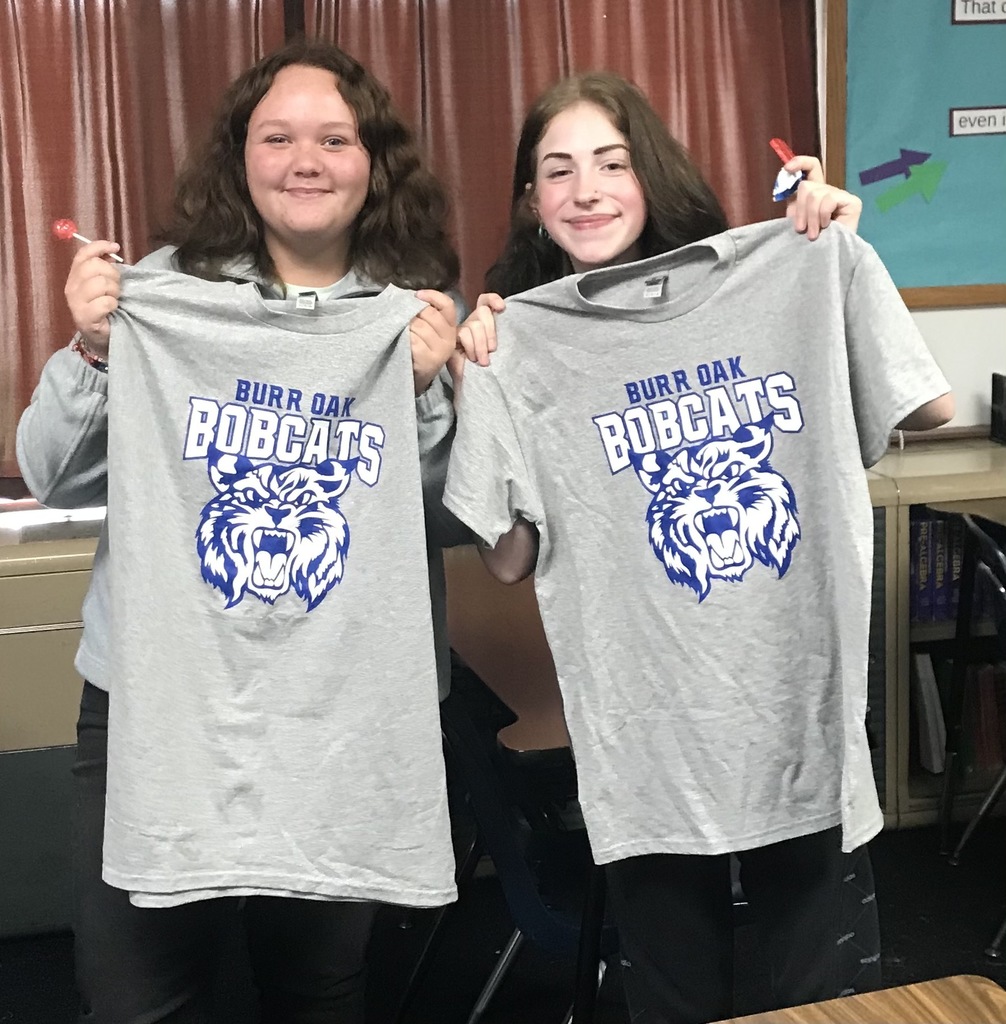 Reminders for Monday, August 22, the first day of school. If your student is eating breakfast, the cafeteria is open from 7:20 to 7:40. Students in grades five through twelve will meet in the gymnasium at 7:40 for teacher introductions and updates. Elementary students will meet Mrs. Hernandez by the elementary wing doors. For students being dropped off by parents, please let students out by the victory bell and flag rather than the double doors. Refer to the parking lot map in the most recent Oak Opening or look for Mrs. Owens. The first day of school is a full day; release time is 2:20 p.m. We are excited to see all of your smiling faces. Welcome back!

Amy and Michaela are ready for the Heritage Fest parade! Show your appreciation to two of our BOCS bus drivers.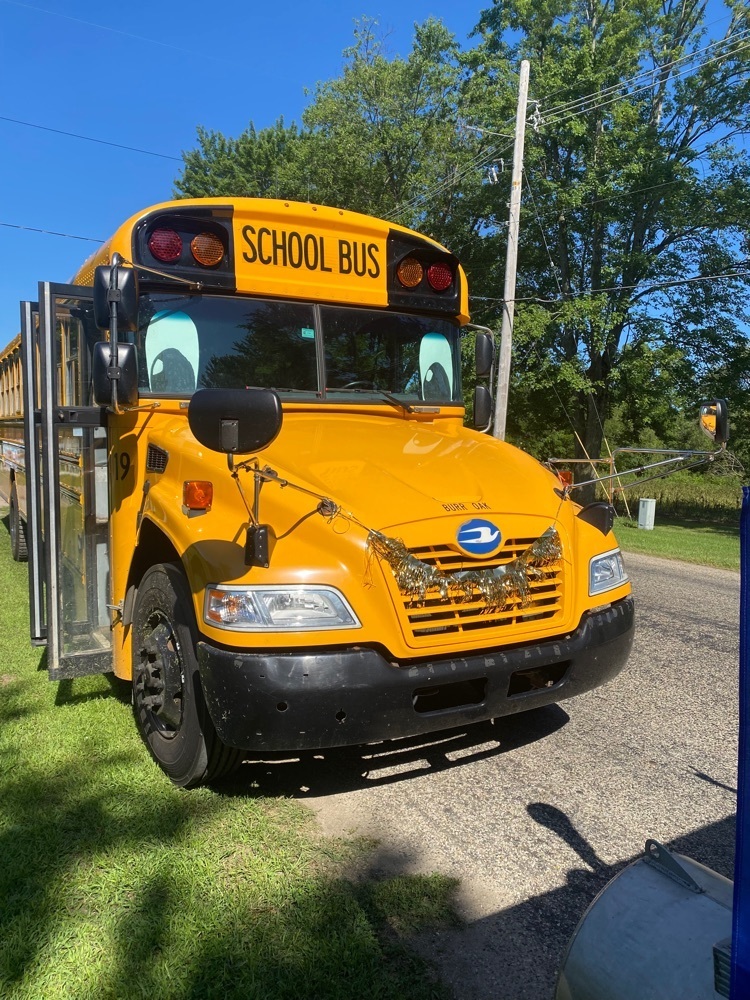 Fresh food initiative, Monday, August 1st, 3:30-5:30.

Special Notice To Whom It May Concern, The Board of Education July 25 meeting has changed location. The new location will be in the classroom inside door number 4 (parking lot) in the main building. Kristina Owens, Superintendent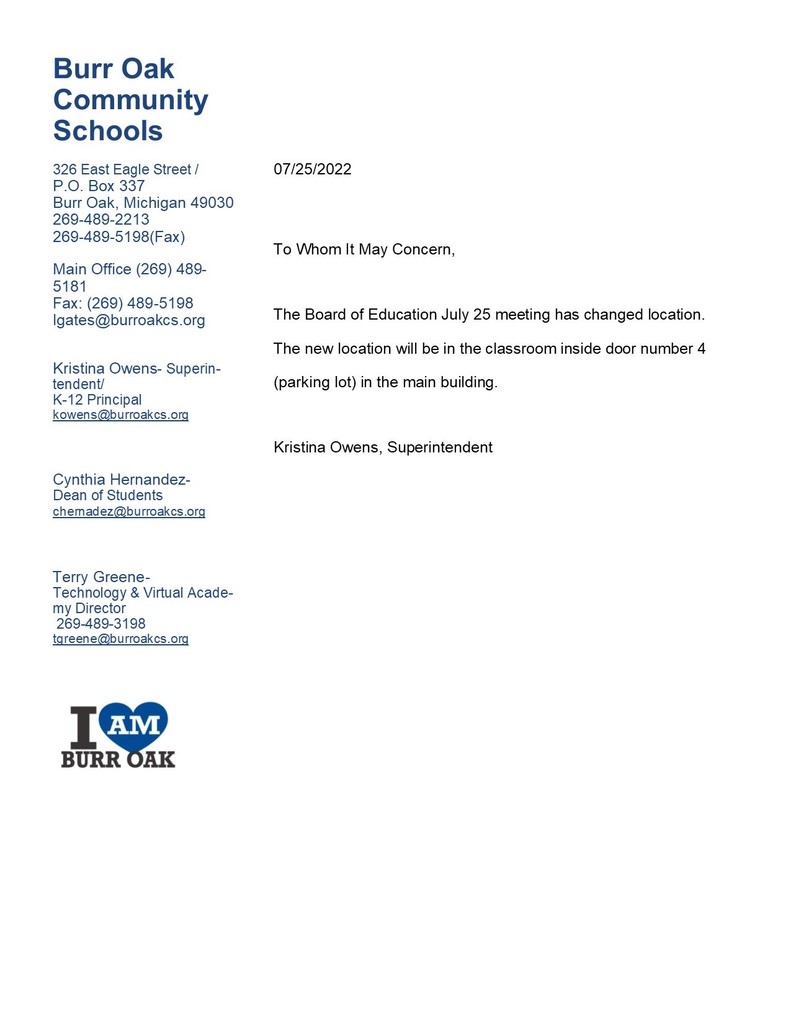 Upcoming Board Seats In The 2022 Elections This coming regular election, Burr Oak Community Schools will have multiple open seats for the Board of Education. Please turn paperwork in to the County Clerk's Office. The deadline to have your paperwork in is July 26, 2022. Two - 2-year terms One - 4-year terms Two - 6-year terms

School of choice information for 2022/2023 school year.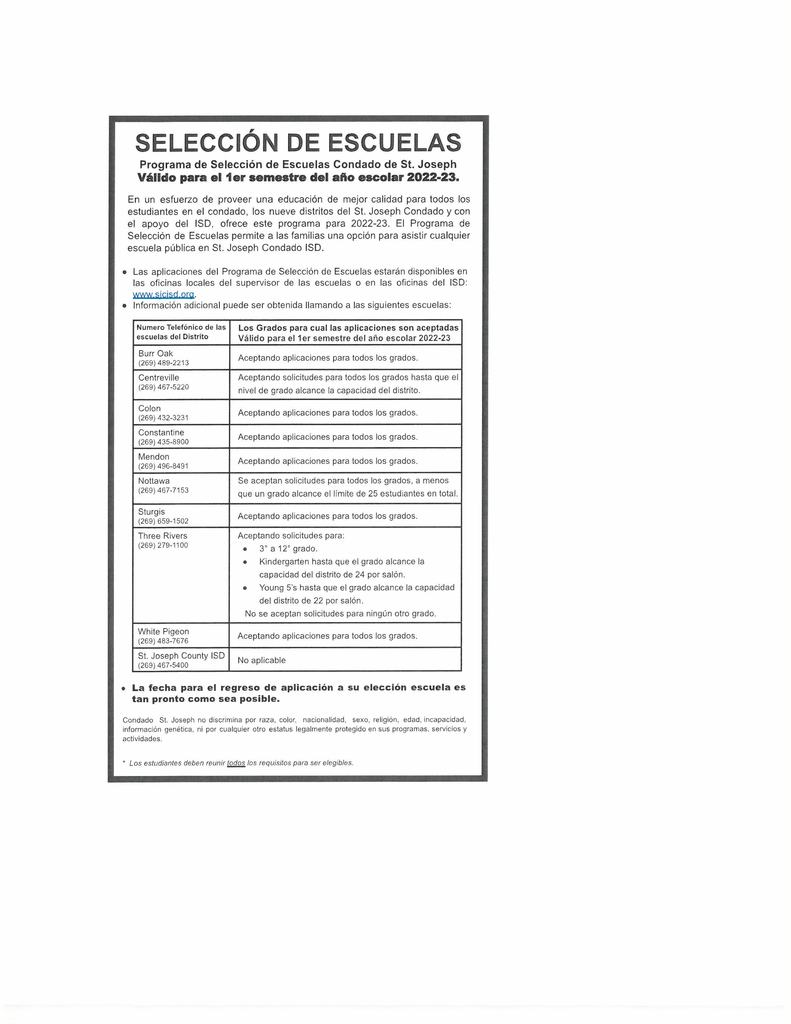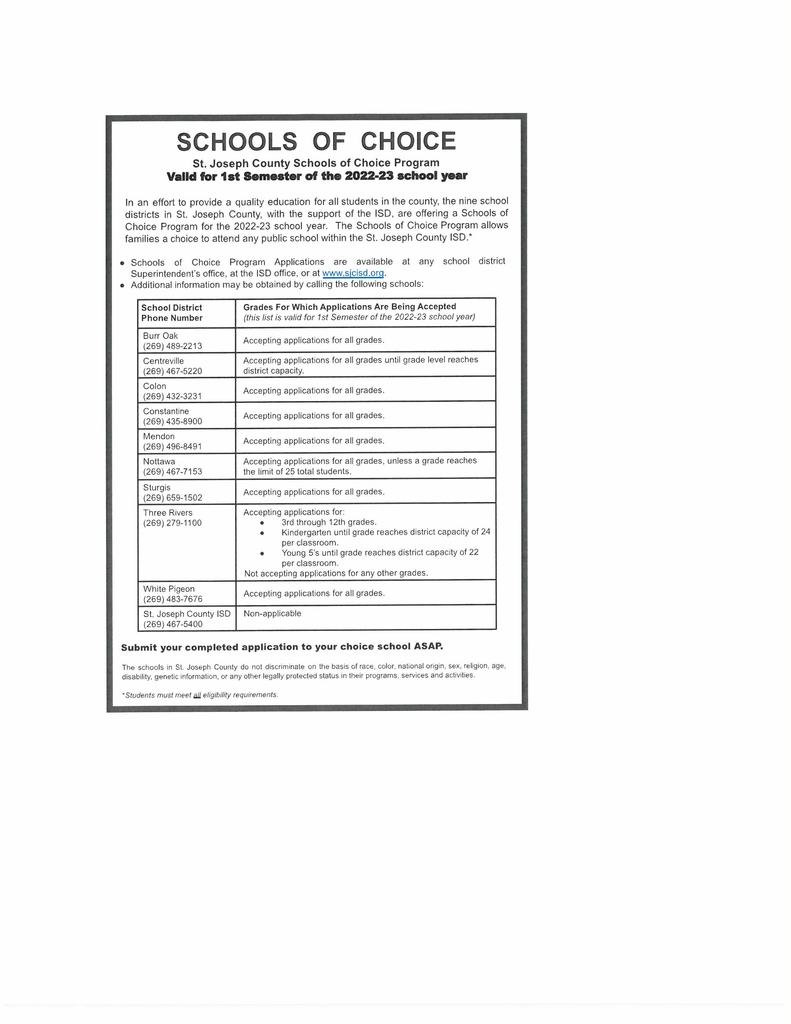 Information for next week.