COVID-19 Variant Identified in St. Joseph County.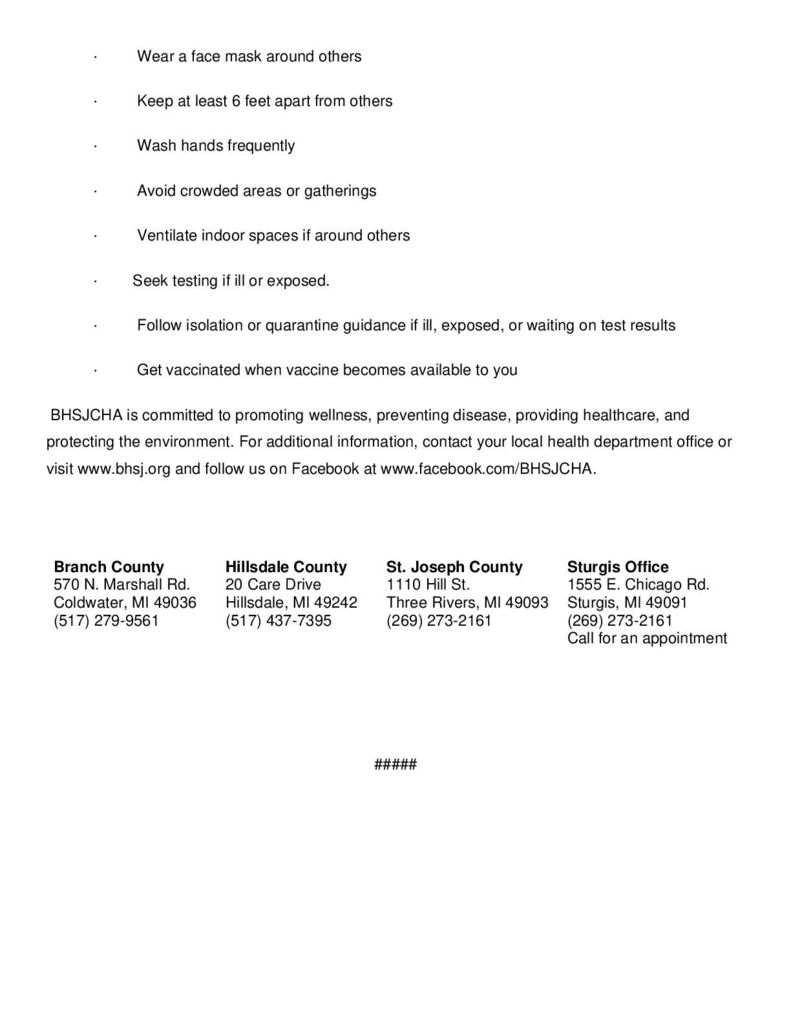 Every year Mrs. Hernandez comes up with fun activities for March is Reading Month and by far the favorite activity by the kids' standards is the chair run. Those kids that get caught reading at night by a phone call from a teacher get to go for a ride in the chair. Today, Ryker Sullins, kindergartner, came prepared in his safety gear for his wild ride down the hall!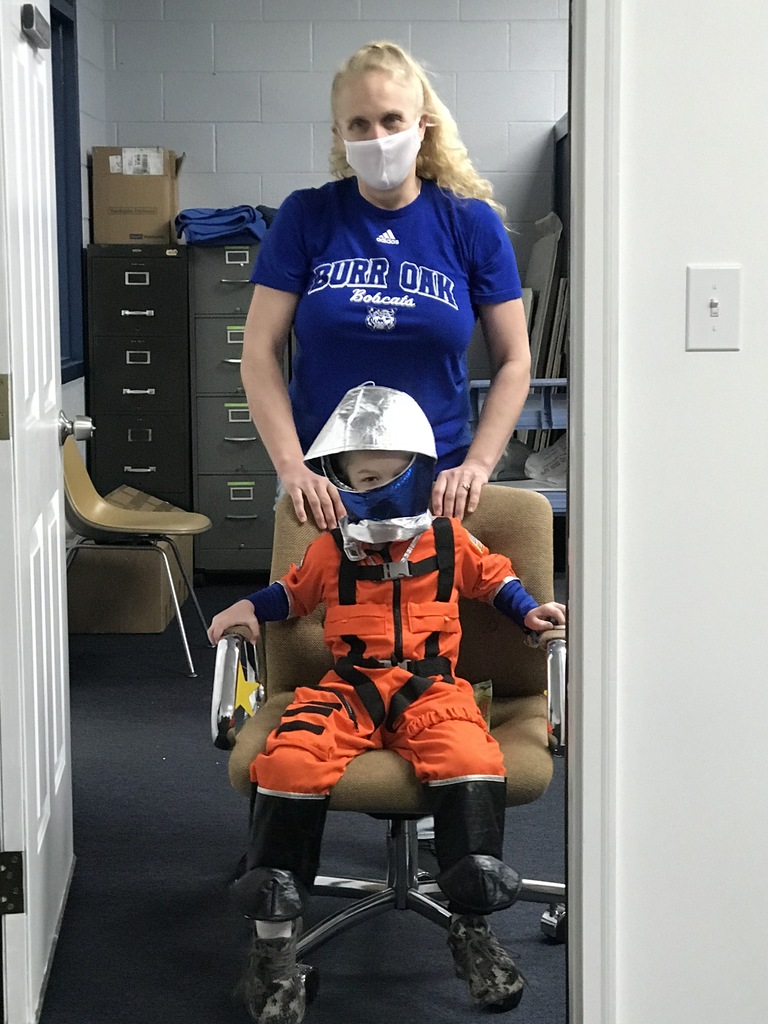 Please read the attached letter from Superintendent Kristina Owens.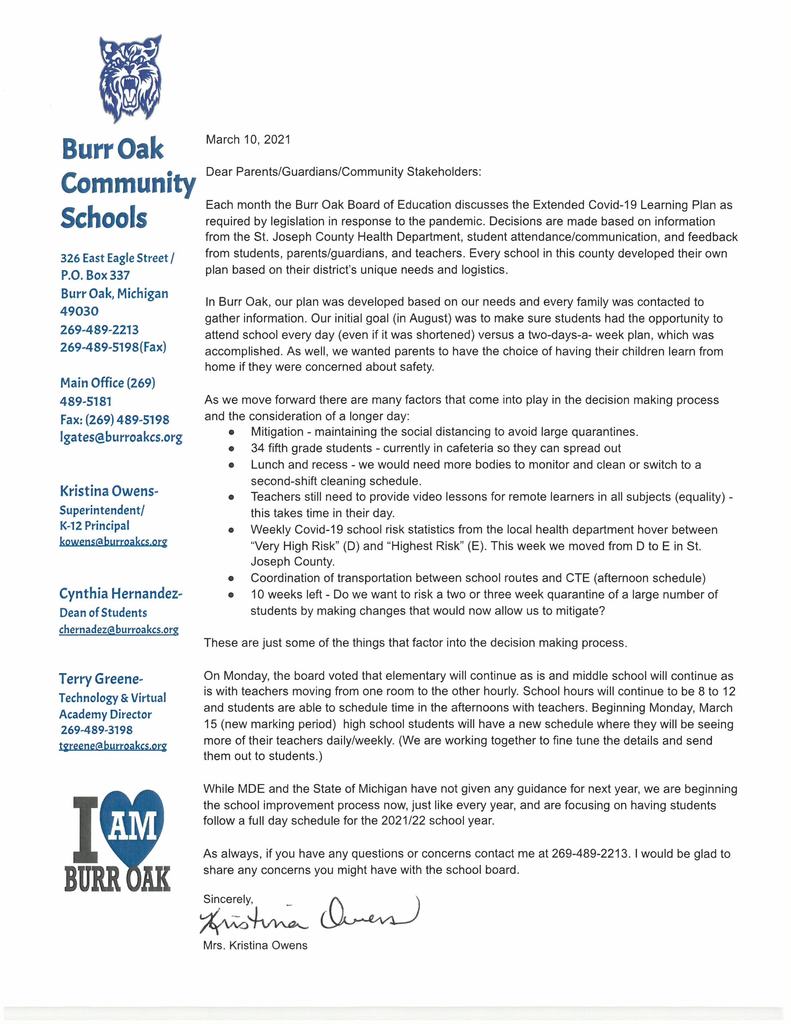 Spring Pictures with Prater Studios, will be on March 24th. Picture packets will be coming home with your student today.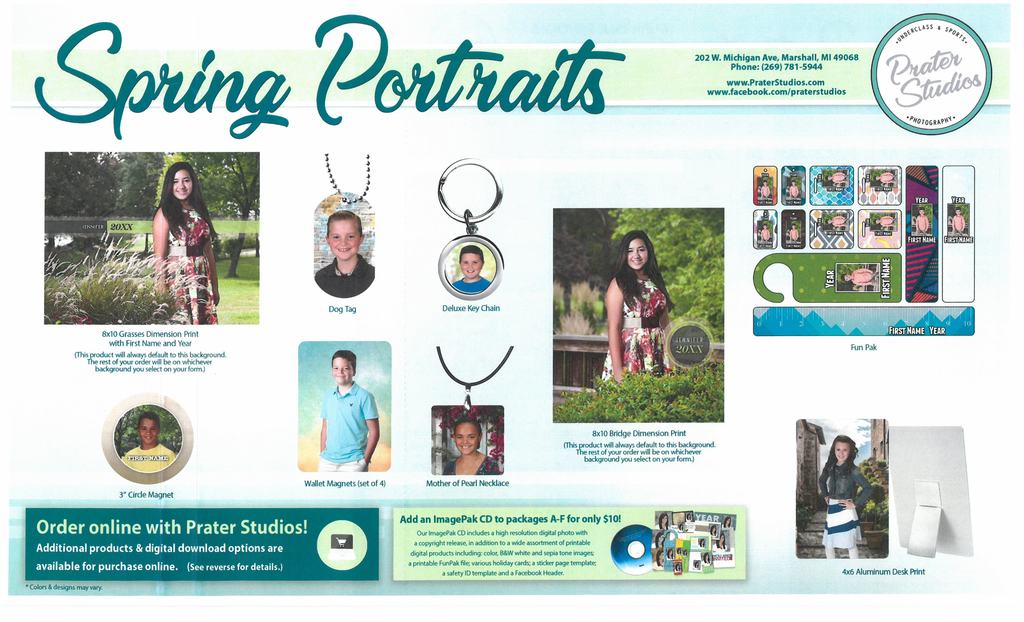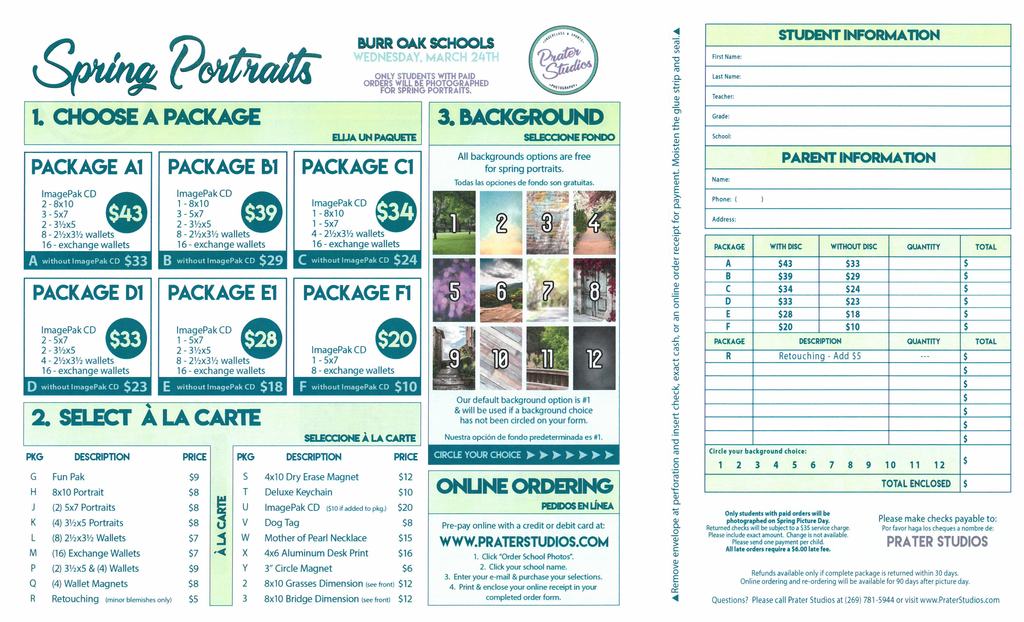 So proud of Emma and Drake from our third grade class. They were seen by a staff member walking around the playground on Saturday picking up trash. Nobody asked them to; they just did it out of the kindness of their hearts! This is what "community" looks like!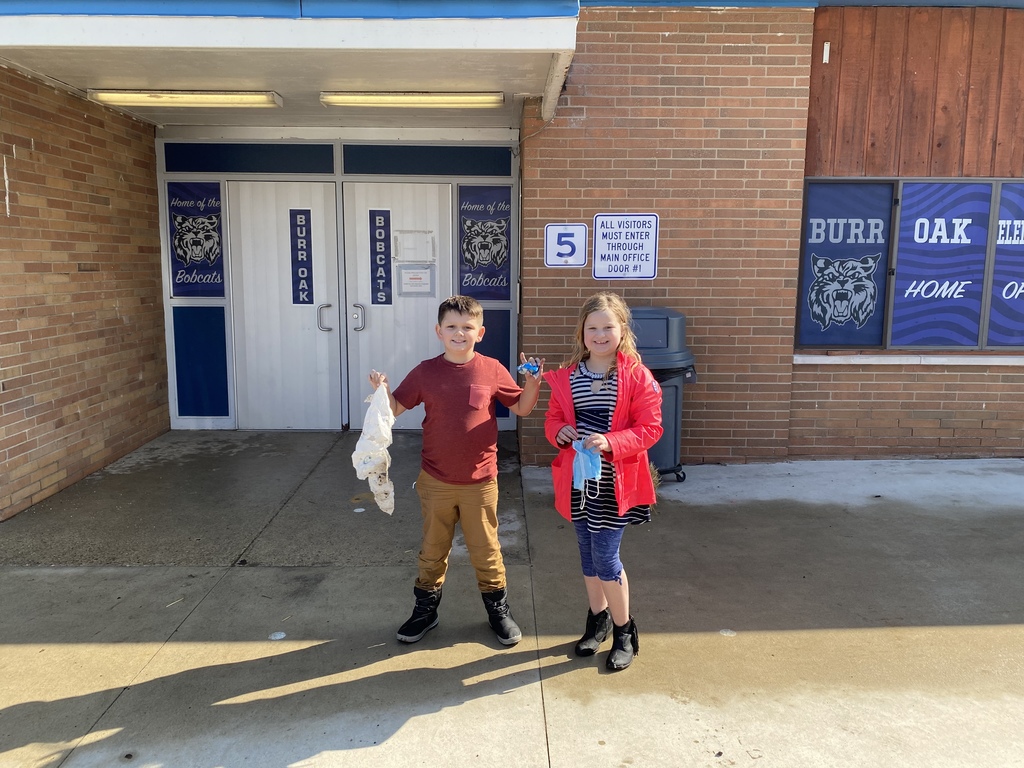 Burr Oak Community Schools will be closed Tuesday, February 16 due to inclement weather.
Career exploration and creativity; we've got writing going on and painting going on at Burr Oak Community Schools!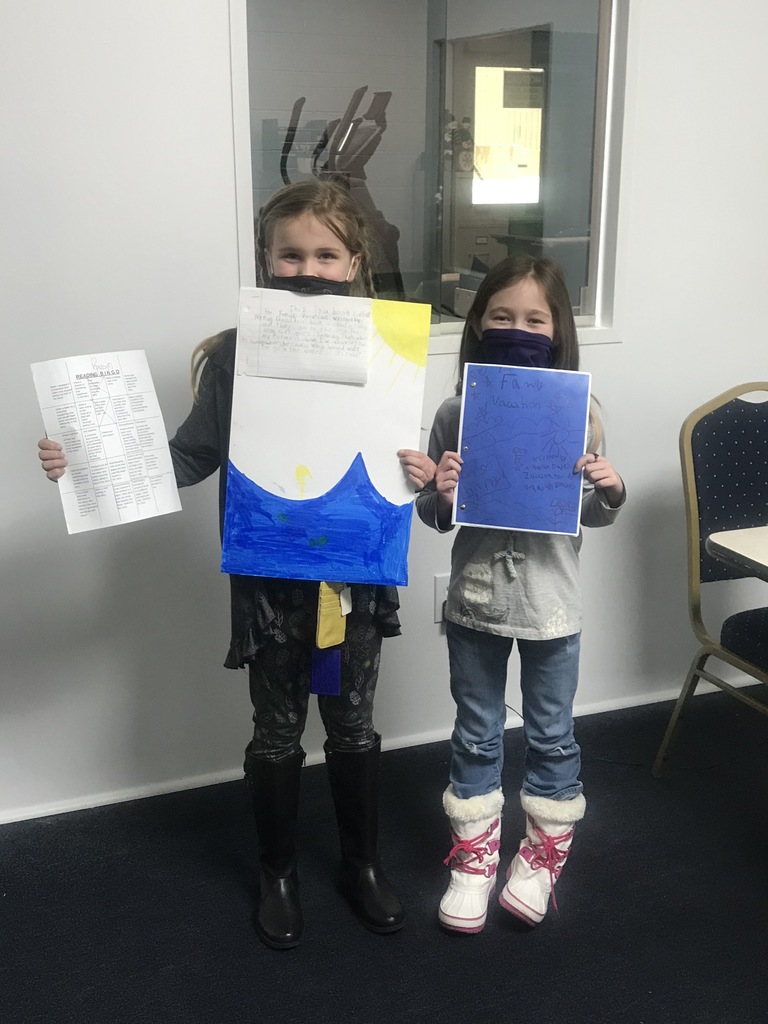 Burr Oak Community Schools will be closed Friday, February 5 due to inclement weather.
CONGRATULATIONS to our senior, Cynthia Gutierrez! She has been recognized as the Outstanding Student of the 2nd marking period at Branch Area Careers Center in Culinary Arts & Hospitality Management.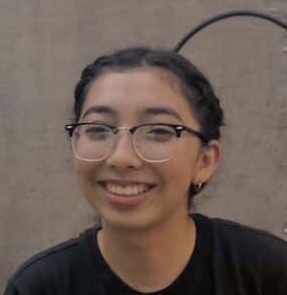 January 28, 2021 Parents/Guardians of Burr Oak Community Schools Students: This is a reminder that we appreciate you as partners in your child's education. What exactly does engagement look like? Actively engage in monitoring your child's grades daily or at least weekly Reach out to teachers and/or administrators if you have any questions Help motivate your child to engage in learning Set expectations for your child Have a consistent schedule regardless of where learning takes place (on campus or remote) Intervene early if you think your child is struggling Elementary: Read aloud with your child daily and practice math facts. Talk with your child about school on a daily basis. Encourage your child on successes and support them on poor performances. Reminder: Teachers log all student and parent contacts and contact attempts to monitor attendance requirements. Thank you for being partners in education at Burr Oak Community Schools! ~ Mrs. Owens
Some more of our "elderly" first graders celebrating 100 days of school!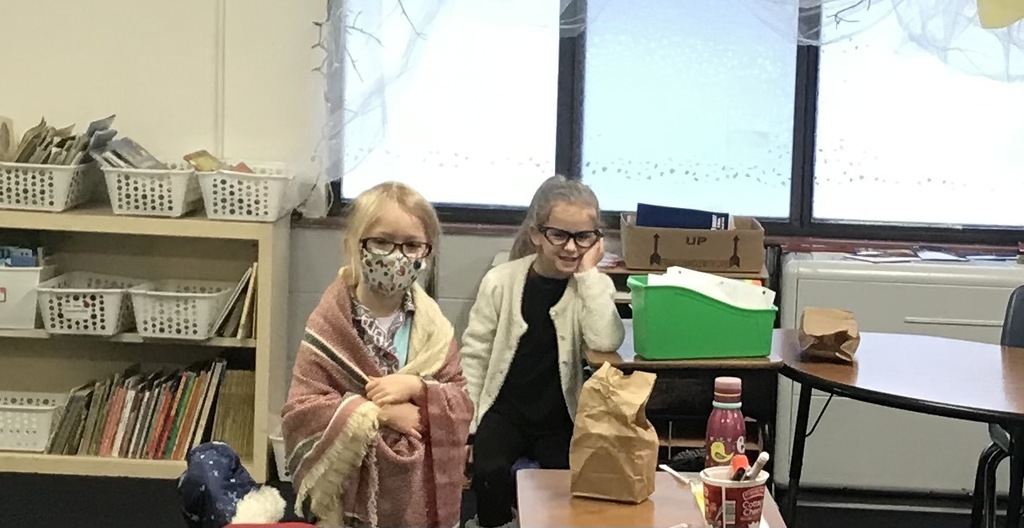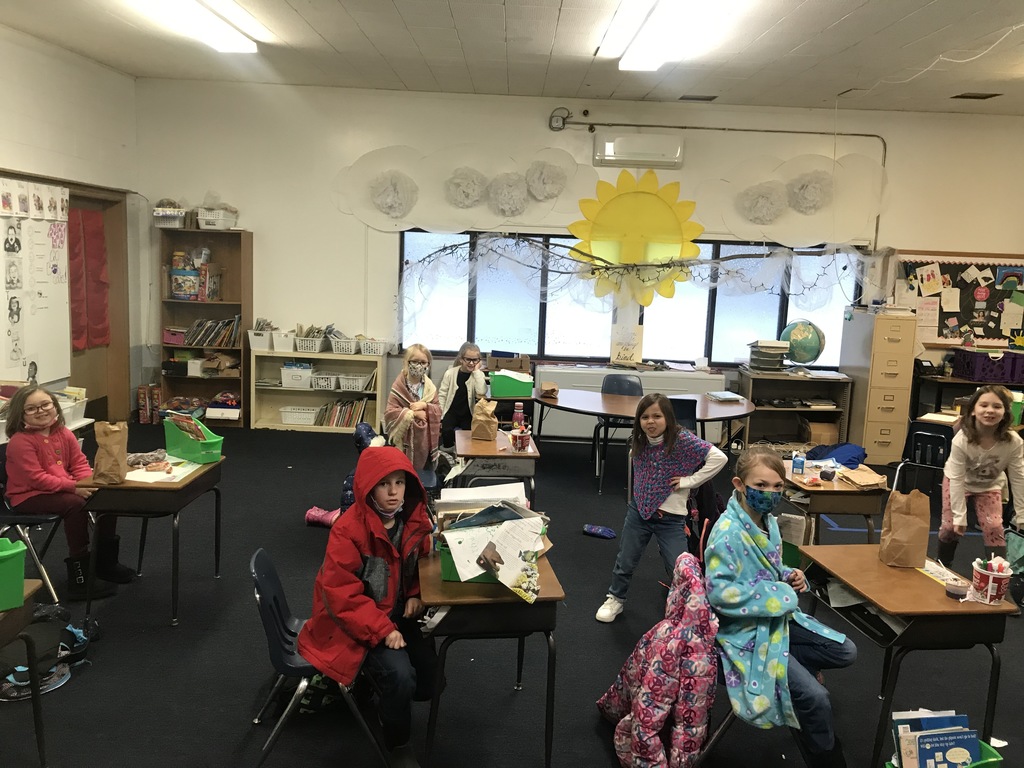 Celebrating 100 days of being in school!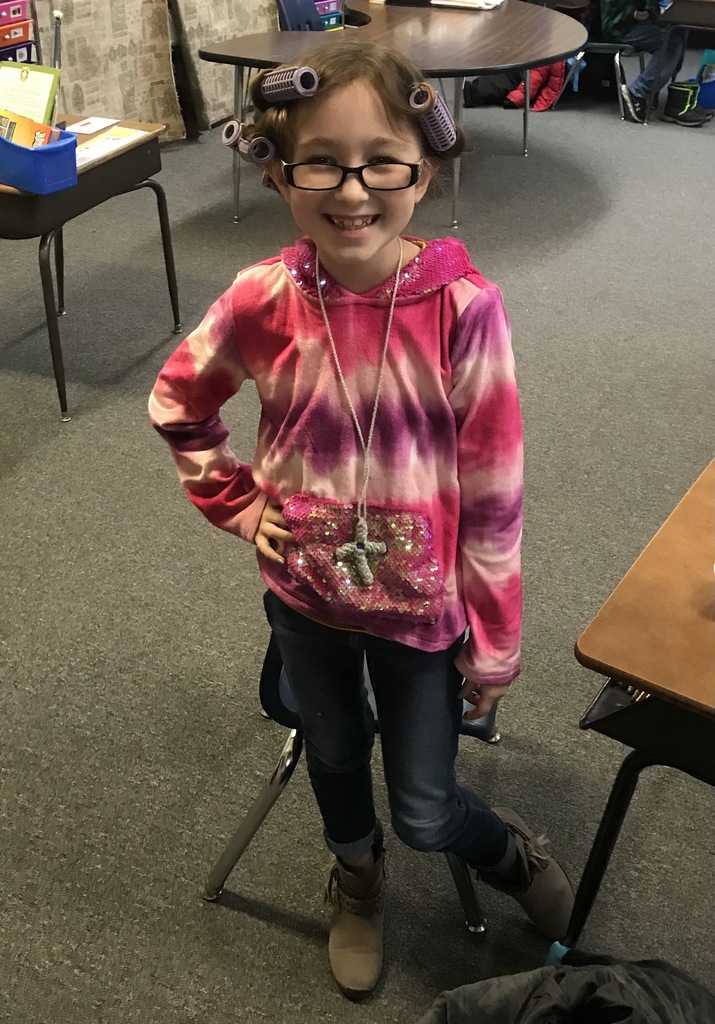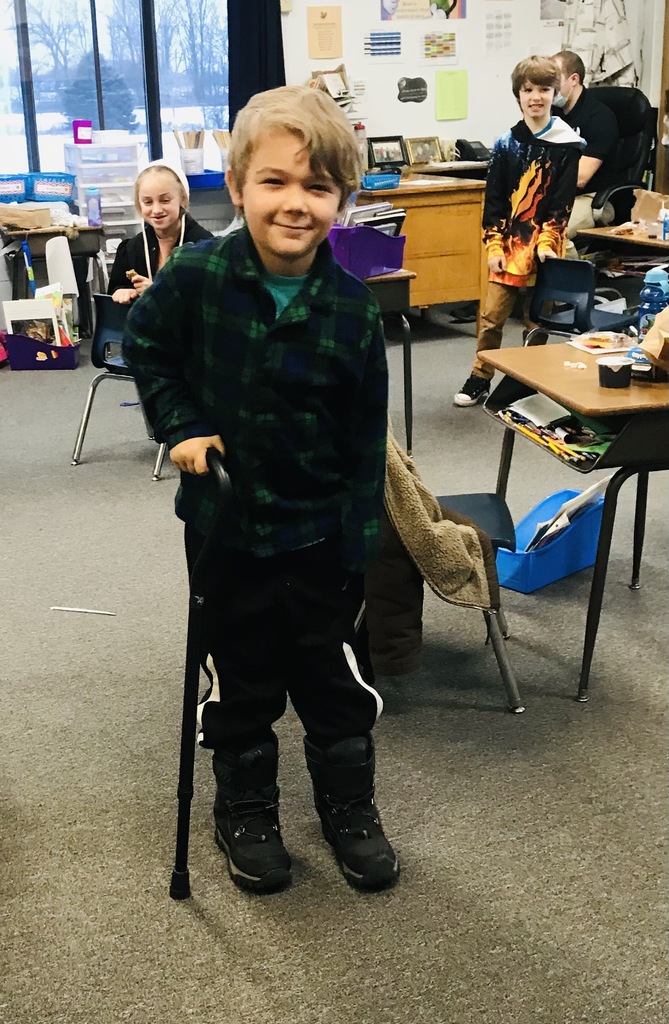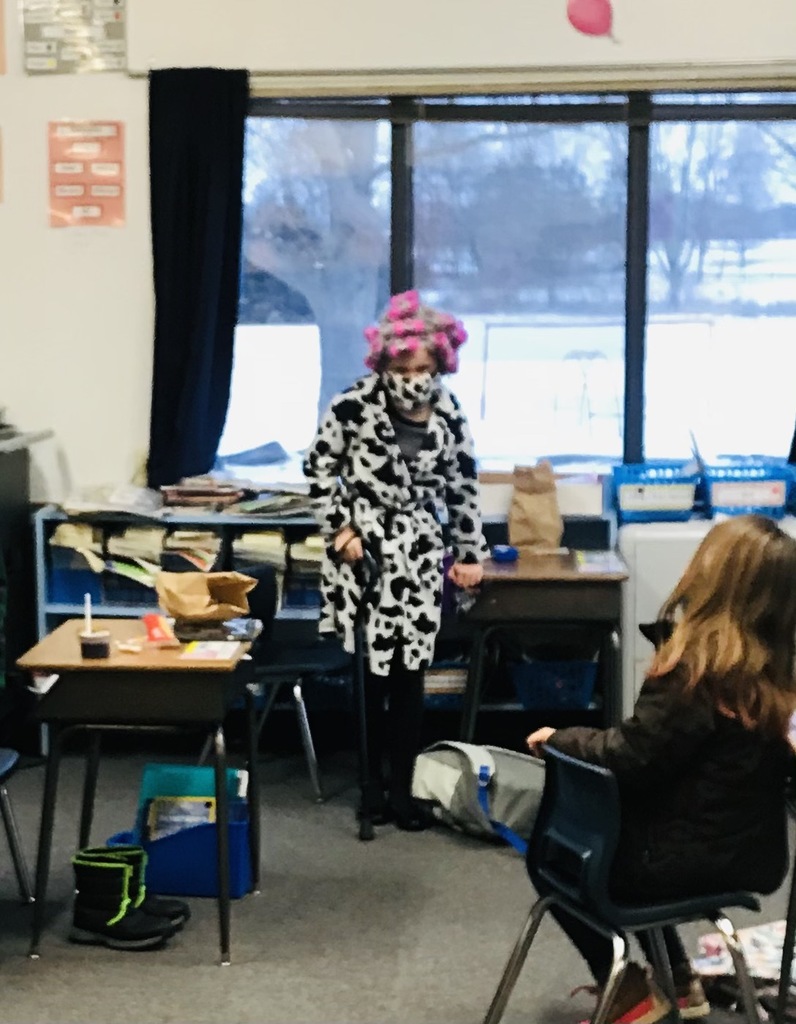 Students and families looking for help paying for college are encouraged to register for a Virtual College Financial Aid Night provided by Treasury's MI Student Aid team. Sessions will be available every Tuesday and Thursday evening during the month of February from 6:30 p.m. – 8:00 p.m. EST. Participants will be able to gather information on the following financial aid topics: FAFSA application information Federal financial aid programs State financial aid programs Scholarship searching MiSSG Student Portal Accounts All sessions are open to the public and participants are encouraged to sign up for one session only due to limited space. MiStudentAid Logo MI Student Aid Phone: 1-888-447-2687 Fax: 1-517-241-5835 Email:
mistudentaid@michigan.gov
Web:
www.michigan.gov/mistudentaid
MiSSG:
www.michigan.gov/missg
It's ROBOTICS season!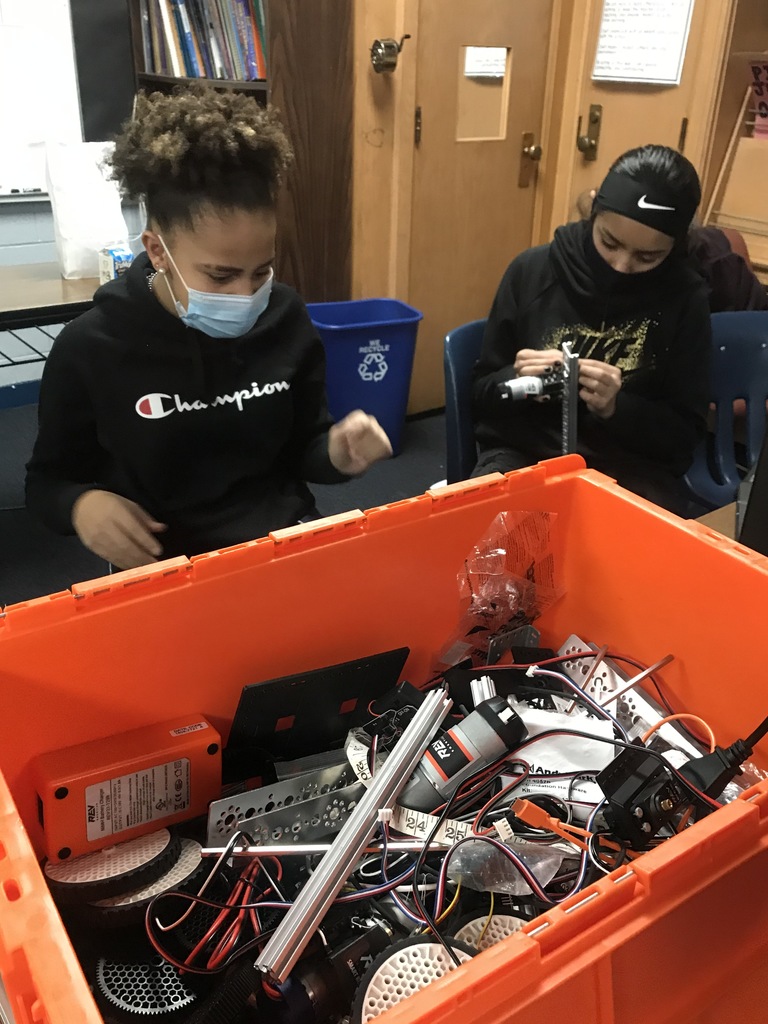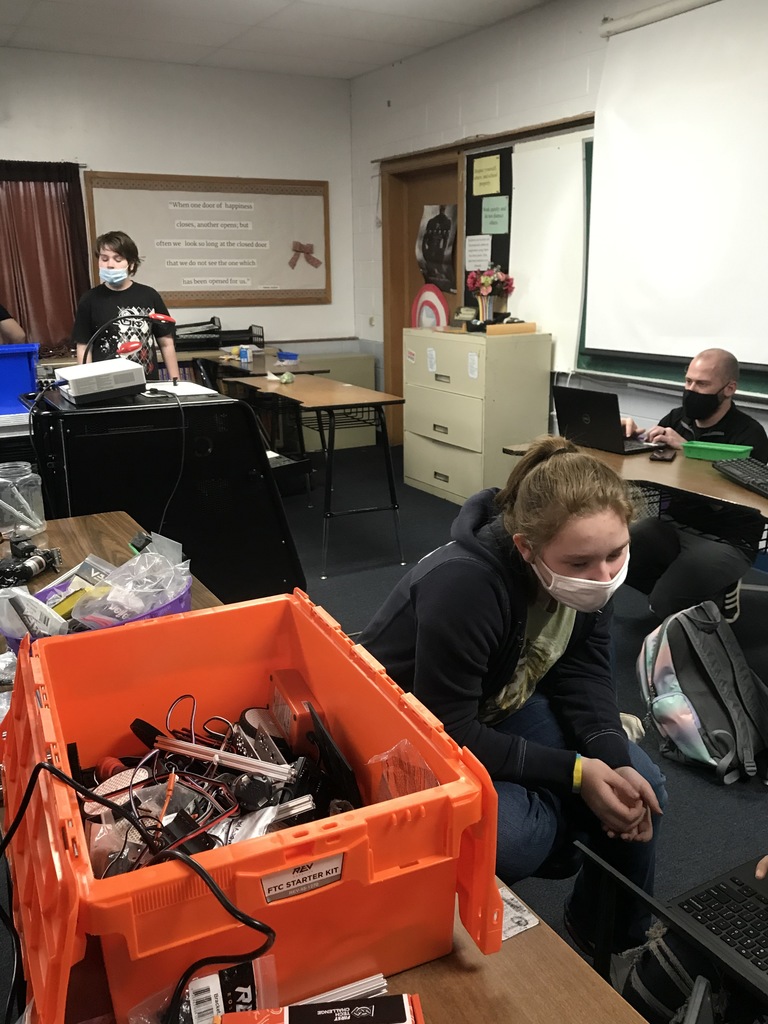 CREATIVITY comes in many forms.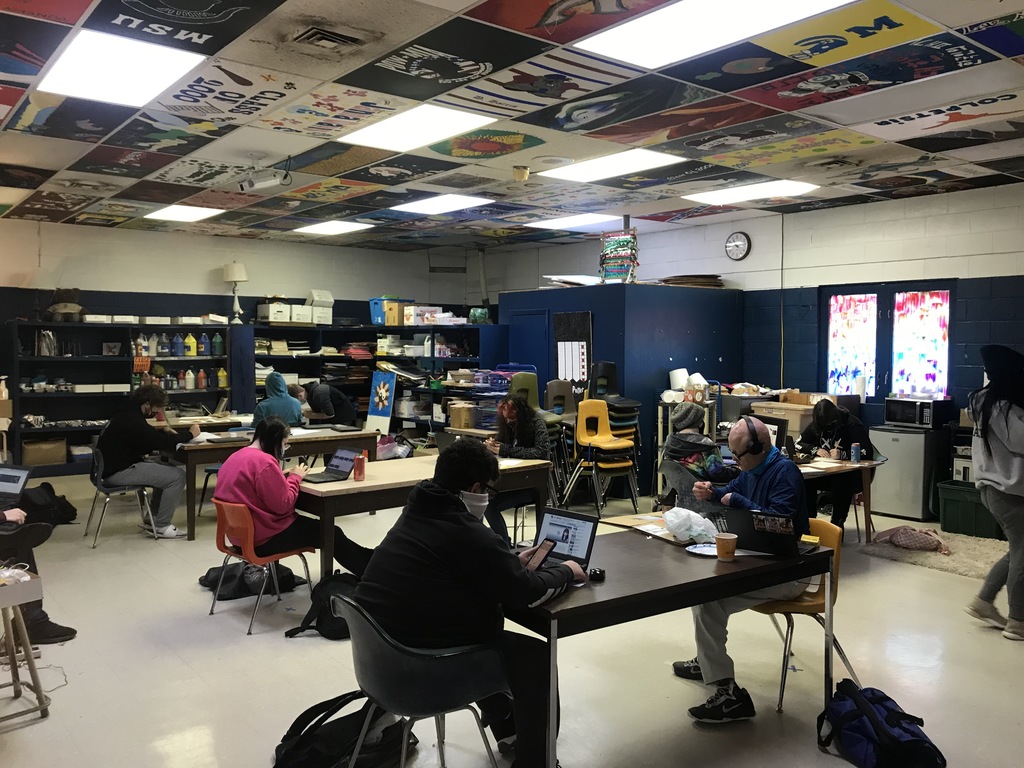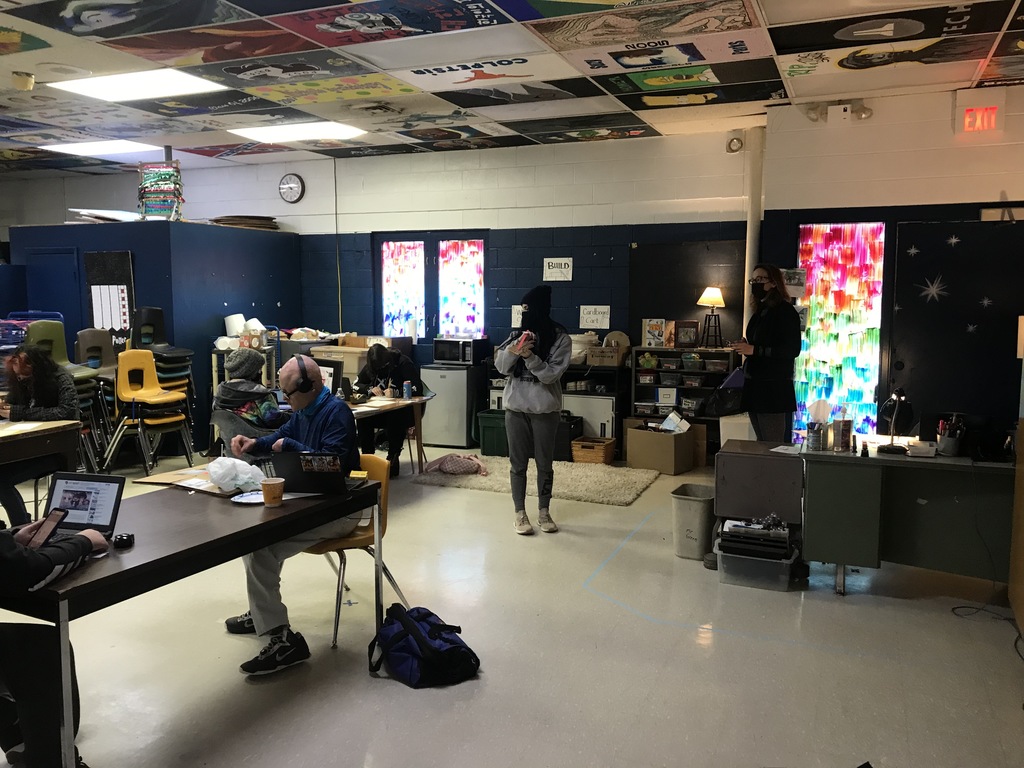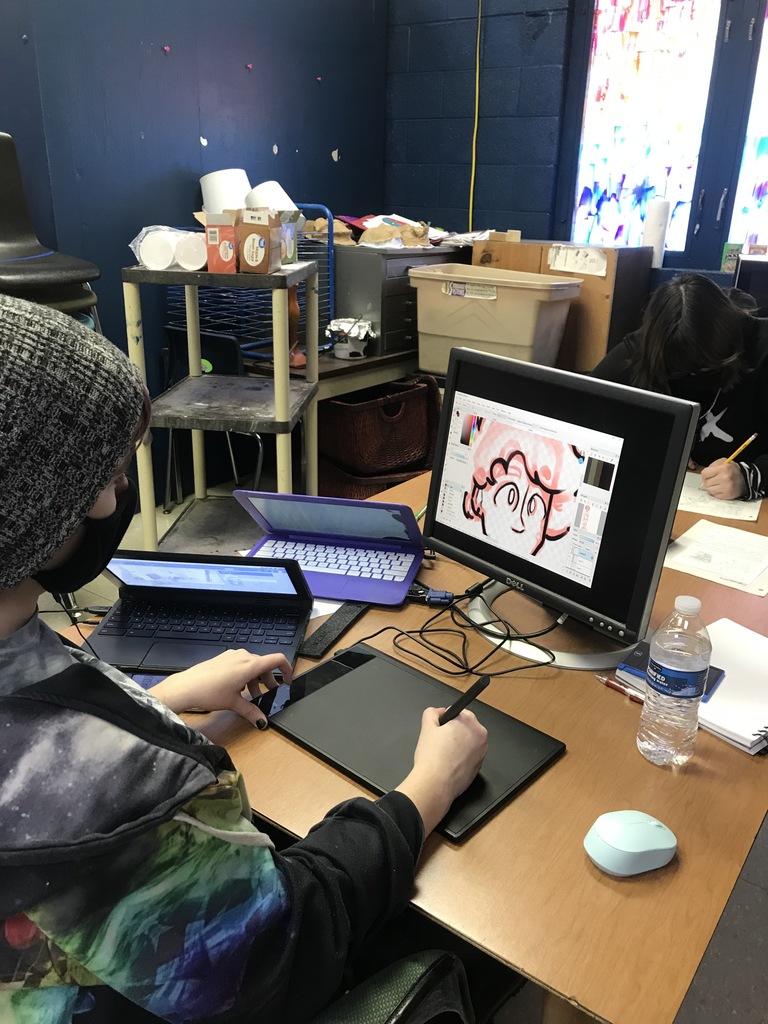 To: Community members who live in the Burr Oak School District interested in serving on the school board Regarding: Open seat on the school board to replace Jack Klopenstine who did not rerun in the November election The school board will be interviewing interested candidates at the next school board meeting to be held on January 11, 2021 at 7p.m. Location: School board room in the old 2-story building If you have already submitted a letter of interest and/or a resume for prior vacancies, please call the school at 269-489-2213 to confirm that you would still like to be considered. If you are unable to attend this meeting, please send your letter of interest and resume to
lgates@burroakcs.org
or
kowens@burroakcs.org
and we will forward to the board members. If you have any questions about the time commitment or what this service position requires, please call the school for information.

The Middle School Language Arts presentation for parents is tonight (January 5, 2021) at 6 p.m. Subject: Burr Oak Language Arts Presentation When: Tuesday, January 5, 2021 6:00 PM-7:30 PM Where:
https://zoom.us/j/96139536816
Join from a PC, Mac, iPad, iPhone or Android device: Please click this URL to join.
https://zoom.us/j/96139536816
Or join by phone: Dial(for higher quality, dial a number based on your current location): US: +1 301 715 8592 or +1 312 626 6799 or +1 646 558 8656 or +1 253 215 8782 or +1 346 248 7799 or +1 669 900 9128 Webinar ID: 961 3953 6816 International numbers available:
https://zoom.us/u/ac6SwSCwuO
Date: January 2, 2021 To: Parents and Guardians of Burr Oak Middle School Students Regarding: Middle School English Plan This letter is to inform you that we are currently in the process of searching for a certified middle school English teacher to replace Mrs. Milliman who has taken a position in a different district. We have a certified substitute teacher in place until we find a replacement. Mr. Braxton Hernandez, who has been subbing for us regularly, will be filling in as a substitute. We will be implementing curriculum standards through our Burr Oak Virtual partner. They will provide certified ELA teachers who will coordinate with Mr. Hernandez to provide on campus supports. Students will access assignments through Google Classroom. Class codes will be available Monday. We expect this to be a smooth transition and will use the first week back to introduce students to the new systems. There will be a webinar which is scheduled tentatively for the 5th of January in the evening (exact time to be announced). Students who are 100 percent virtual need to continue to communicate with teachers at a minimum of two times per week and when they have questions through email. They should also be checking Google classroom daily. If there any questions, please feel free to contact Mrs. Owens, or any Middle School teacher. Thank you for your support as a partner in education.
High school students are able to return to campus January 4, 2020 along with all other grade levels. At this time, we will continue to mitigate and follow the same structure as first semester. Unless otherwise notified by email, high school students returning to campus should report to the same room they were last assigned.
Parents/Guardians/Students: We have one week left of the semester (ends Dec. 18). Progress reports went out several weeks ago and many students have improved their grades, but some have not. Parents, please encourage your students to complete work, communicate with their teachers, and ask questions if they need help. Students, please commit to completing your assignments. High school students need credit to graduate so it is extremely important that they finish their work. We are all willing to support our students during this difficult time, but we need students reaching out. As always, parents/guardians are our partners in education and we appreciate your commitment in helping your child reach his or her goals.